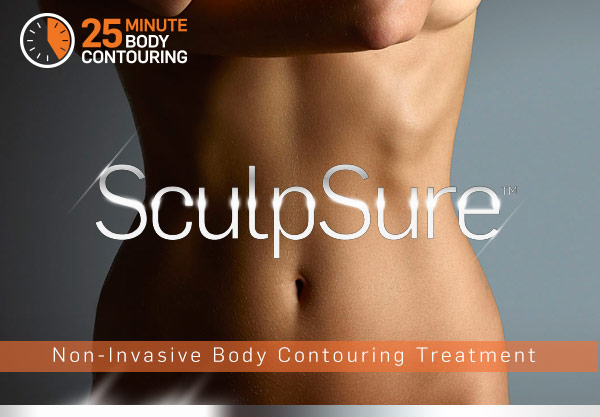 Free consultations for residents in The Woodlands, Montgomery, Willis, Magnolia and surrounding areas for Permanent Fat Loss.
Transform your body without surgery
The all New SculpSure's light-based body-contouring targets and destroys stubborn fat below the skin's surface in just 25 minutes* with zero recovery time.
What to Expect
Is SculpSure right for me?
SculpSure is ideal for people with trouble spots, particularly those that seem resistant to diet and exercise.
How many treatments will I need?
Every patient is different. Your treatment provider will develop a customized treatment plan to meet your desired goals. Ask your treatment provider about the treatment plan that is right for you.
What should I expect during the treatment?
Most patients feel a tingling sensation intermittently throughout the treatment which is generally well-tolerated.
When will I see results?
You may start to see results as early as 6 weeks following treatment as your body begins to evacuate the treated fat cells, with optimal results usually seen at 12 weeks.
How long will results last?
Your fat cells should be reduced during and after the treatment and should not regenerate.
For more information you can visit us online at http://conroesculpsure.com/
Conroe Family Doctor is conveniently located in Conroe Texas. Conroe Family Doctor is a 10 minute drive from The Woodlands, Montgomery, Willis, Magnolia and surrounding areas. Call and schedule your free consultation today 936-657-4455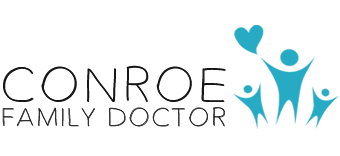 508 Medical Center BLVD. Suite # 300
Conroe, TX. 77304 https://conroefamilydoctor.com/location/